Dvořákovi
A je to tady.. . jsou svoji! Můj moc dobrý kamarád Petr Dvořák a Ivanka, od nynějšího dne už Dvořáková, jsou svoji.
Přejme jim tedy hodně zdraví, lásky a spoustu krásných společných chvil, ať jim to vydrží.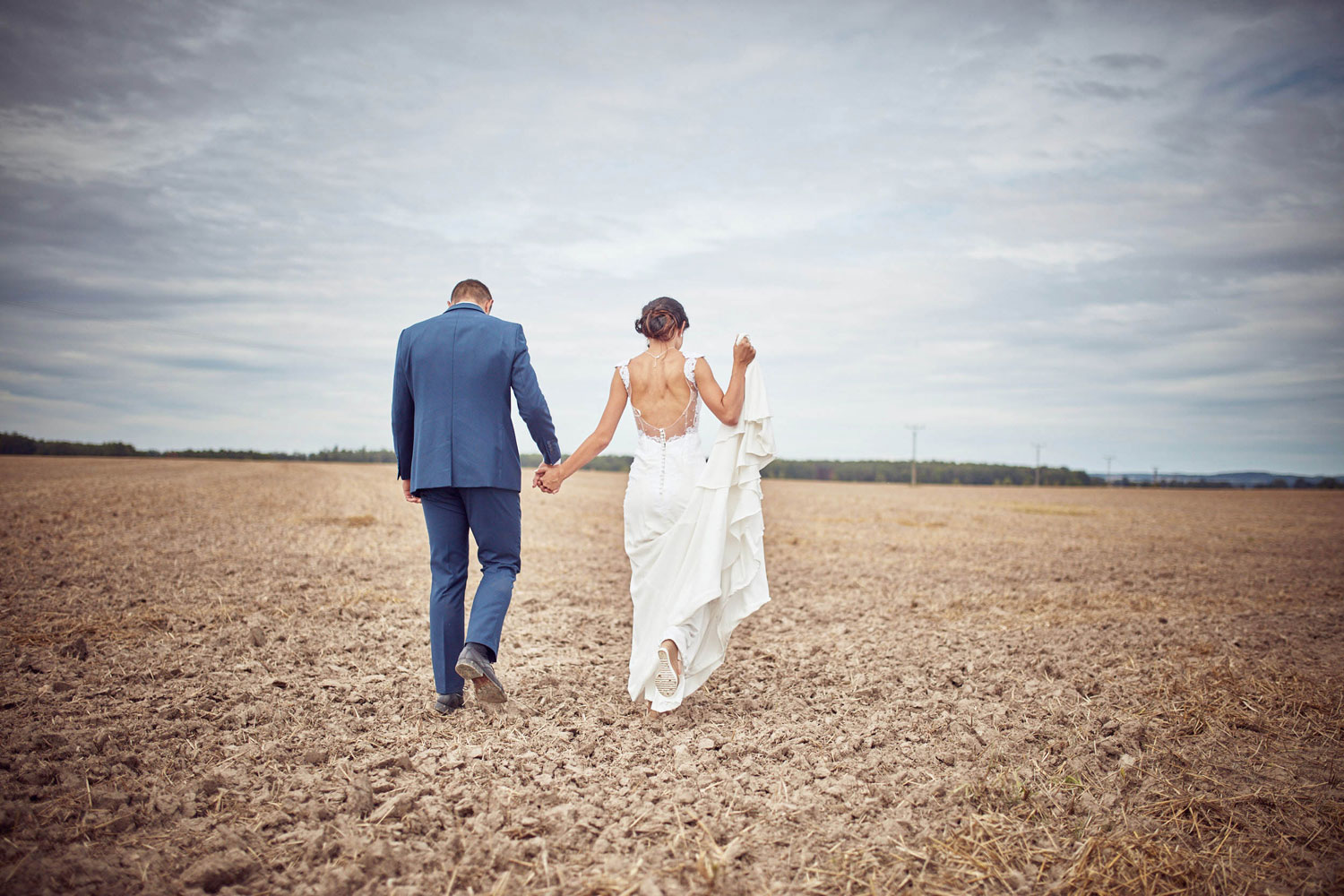 Když už se Peťovi povedlo mě tedy přemluvit, abych mu nafotil tu jeho svatbu, fakt se mi nechtělo.. . Musím ale říct, že vše se moc povedlo a svatba byla úžasná, plná zábavy a srandy. Zde na blogu jen mini výběr z fotek. Všechny zbylé fotky jsou zabaleny v odkazu TADY.