Concert
Apart from my fine art and advertising photography I also photograph concerts and other interesting events. I love music and that is why I like to immortalize the performance of other artists. I capture the artist, their emotions, the music, the lights and the overall atmosphere of the concert in my eyes. I do not consider the event as a job that has to be done, but I always try to get immersed in the atmosphere, let it flow "through me", and that's why people tell me that this photos are so special. If you like my photos, do not hesitate to contact me :-)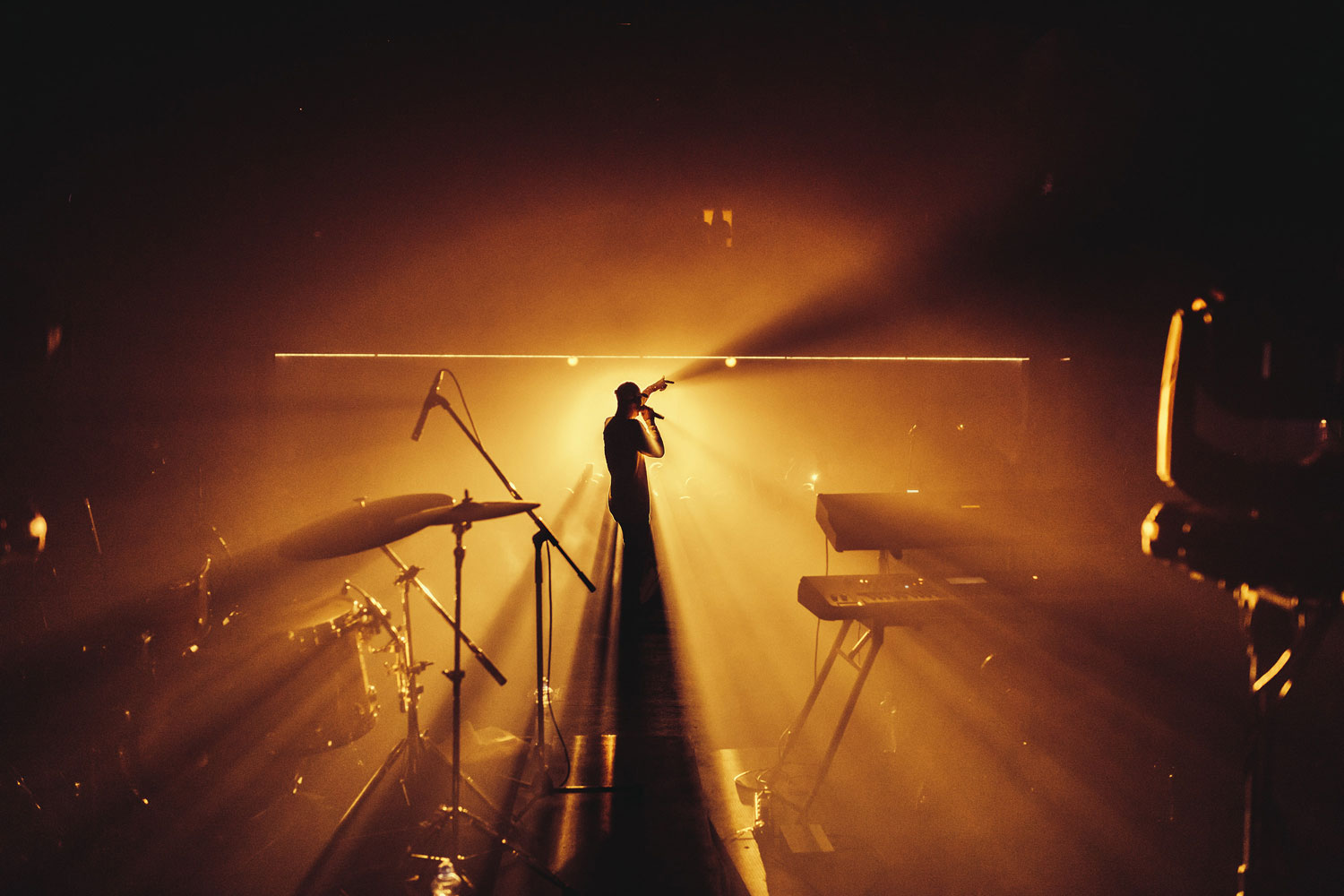 I am honoured to cooperate with such artists, thank you ;)
I must also thank all people who like my work. The only thing I regret is that I am not able to enjoy the concerts to the fullest as an ordinary listener. Because at the end of each concert I always tell myself: "Let's do it all over again, please" :D
Every concert is different because everyone of that is unique.. .