Jan ér Novák [ • ] artist & photographer
Jan ér Novák is an artist and photographer who creates very interesting and high quality art prints, focusing mainly on portrait and sport photography.
#interesting #elaborate #different
I am an artist and a photographer.
I would be honored to take your picture or together
to create any kind of collaboration...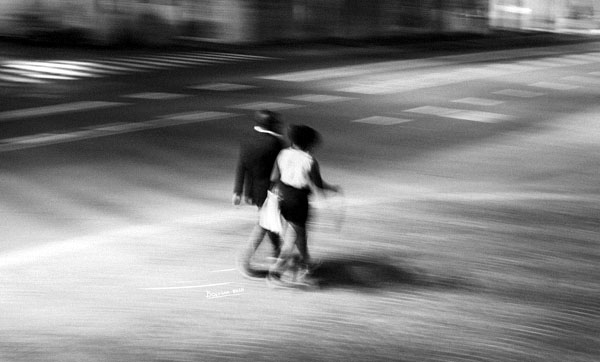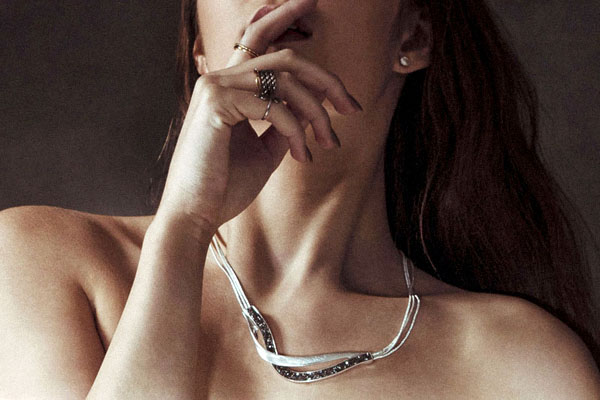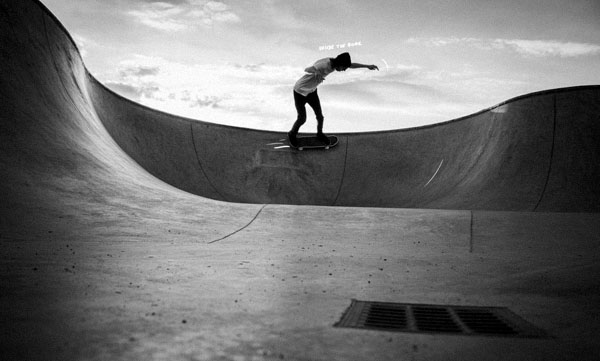 Besides portraits, I'd be happy to photograph any event. I can also help with your visual promotion. Or I'm open to anything interesting or crazy. I'm here for you, just write and we'll work something out.

Jan ér Novák
Contact me
We're gonna take amazing pictures together.