Jan ér Novák [ • ] artist & photographer
Jan ér Novák is an artist and photographer who creates very interesting and high quality art prints, focusing mainly on portrait and sport photography.
#interesting #original #different
Limited signed prints.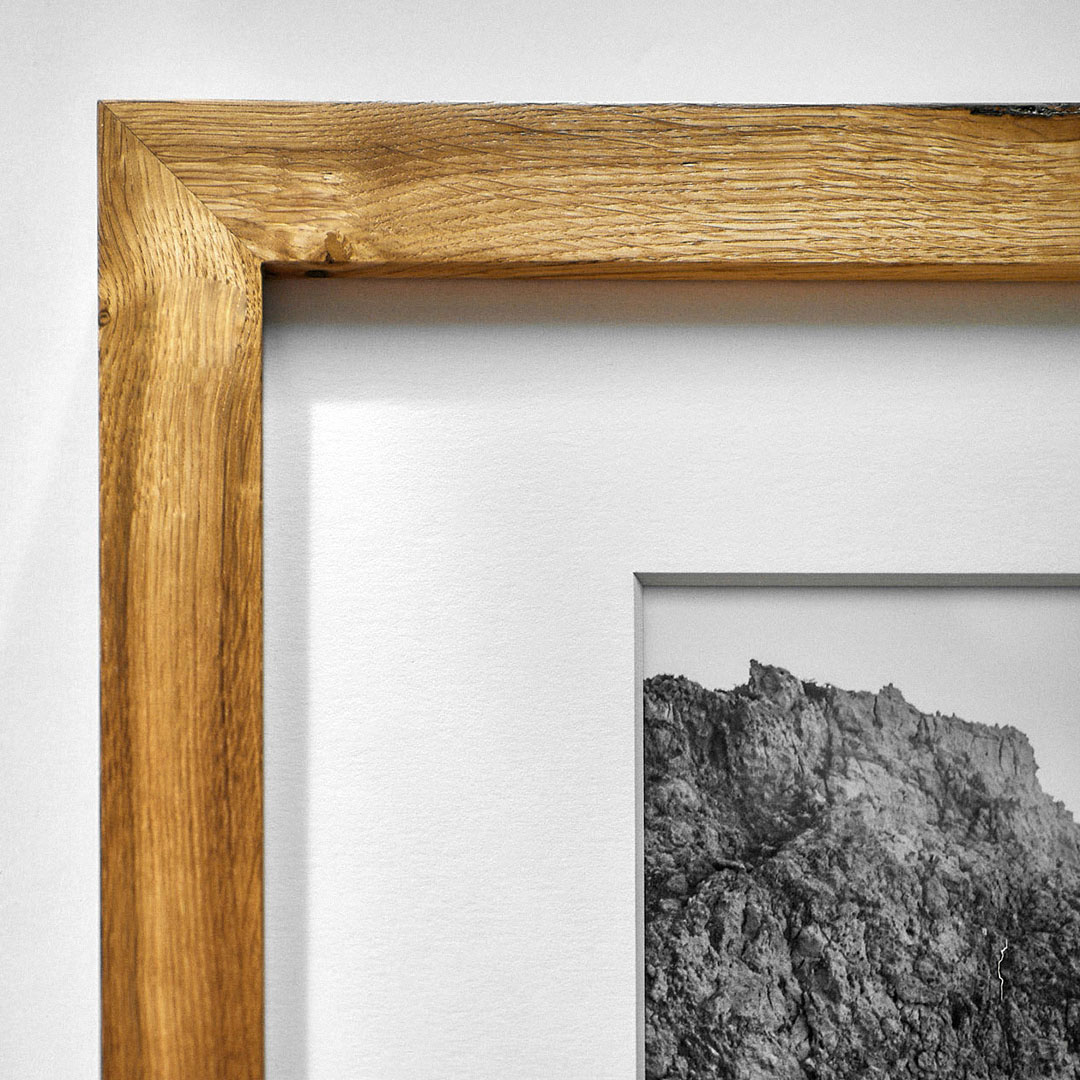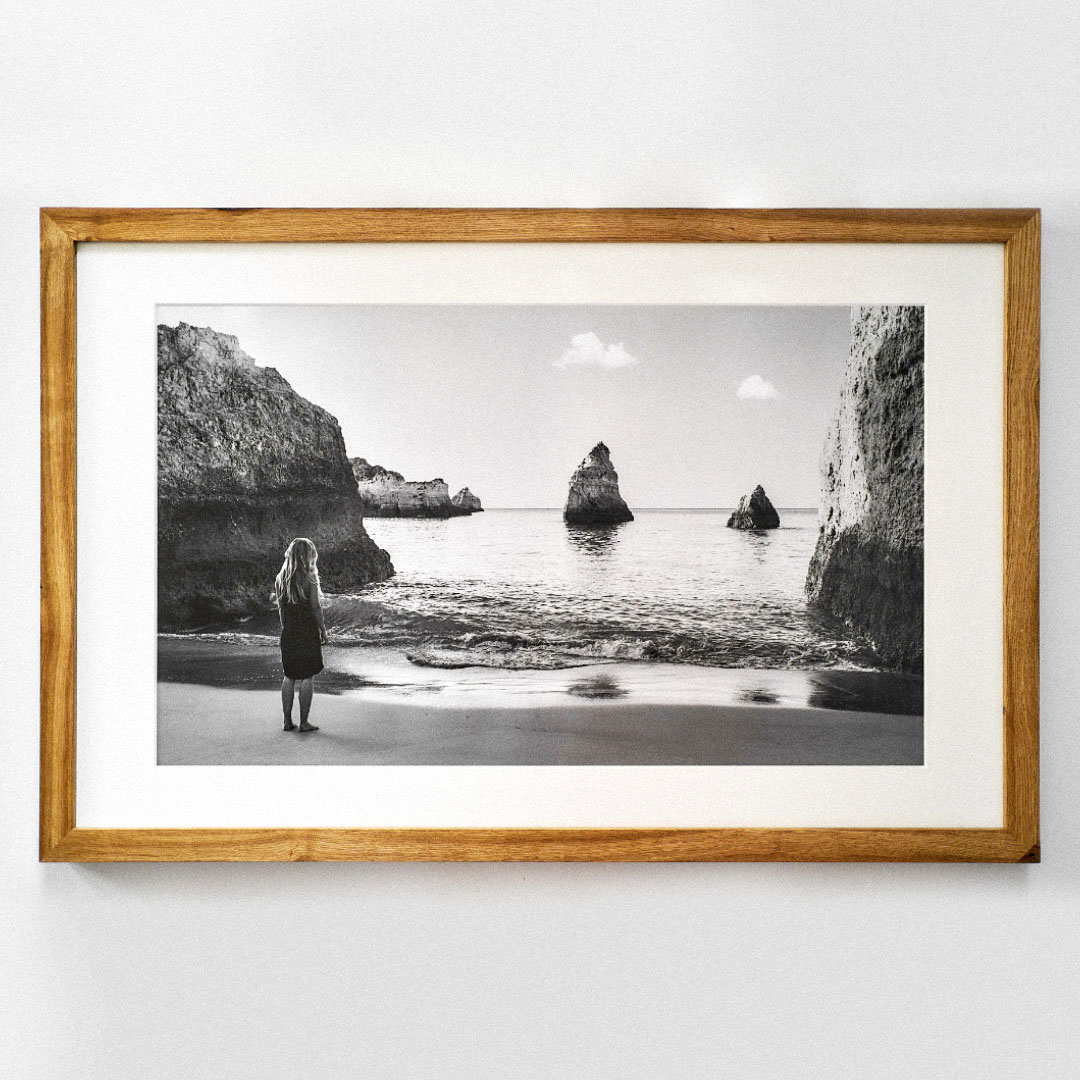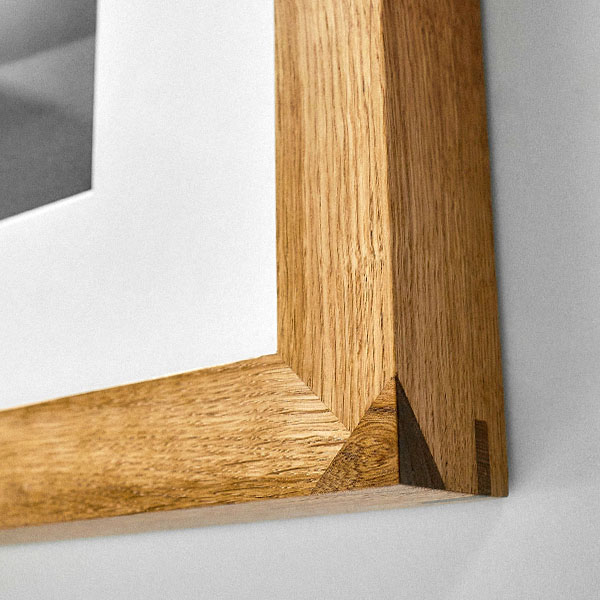 I create exclusive and limited edition fine art photography prints.
Each is certified, holographically sealed, signed and numbered. Because I care about quality, I frame them under museum glass, passepartout and print also on archival paper. The uniqueness of my prints are also the handmade oak frames with a small characteristic detail in the bottom right corner. I produce in very small and limited numbers and the number of prints is always finite, non-repeating!

Jan ér Novák